24 Hour Intensive Support for High Risk Youth
The Safety Box ® Intensive support plan for young people works with youth that are recently released from prison. Working alongside the local authorities, police and YOT we help to re-integrate young people back into society, keep them safe and away from a life of crime.
We use a refined system of training and development in helping young people at risk and vunerable young adults develop important life skills such as leadership, communication, team work, presentation, conflict resolution, violence de-escalation training, personal development and problem solving. We recognise that these are some of the essential keys to their success. They open doors to learning, to life in addition to work. They are a platform on which to build employability skills and the gateway to future well-being and prosperity.
In our program we aim to improve the levels of safety in a young persons life and with wider strategic priorities for reducing re-offending and addressing the poorer outcomes experienced by young people and adults who don't normally engage in employment or education. We use a combination of evidenced based methodologies which compliment each other and have a proven track record of working within the custodial setting and within the community. All young people are different and we therefore assist them by tailor making each project.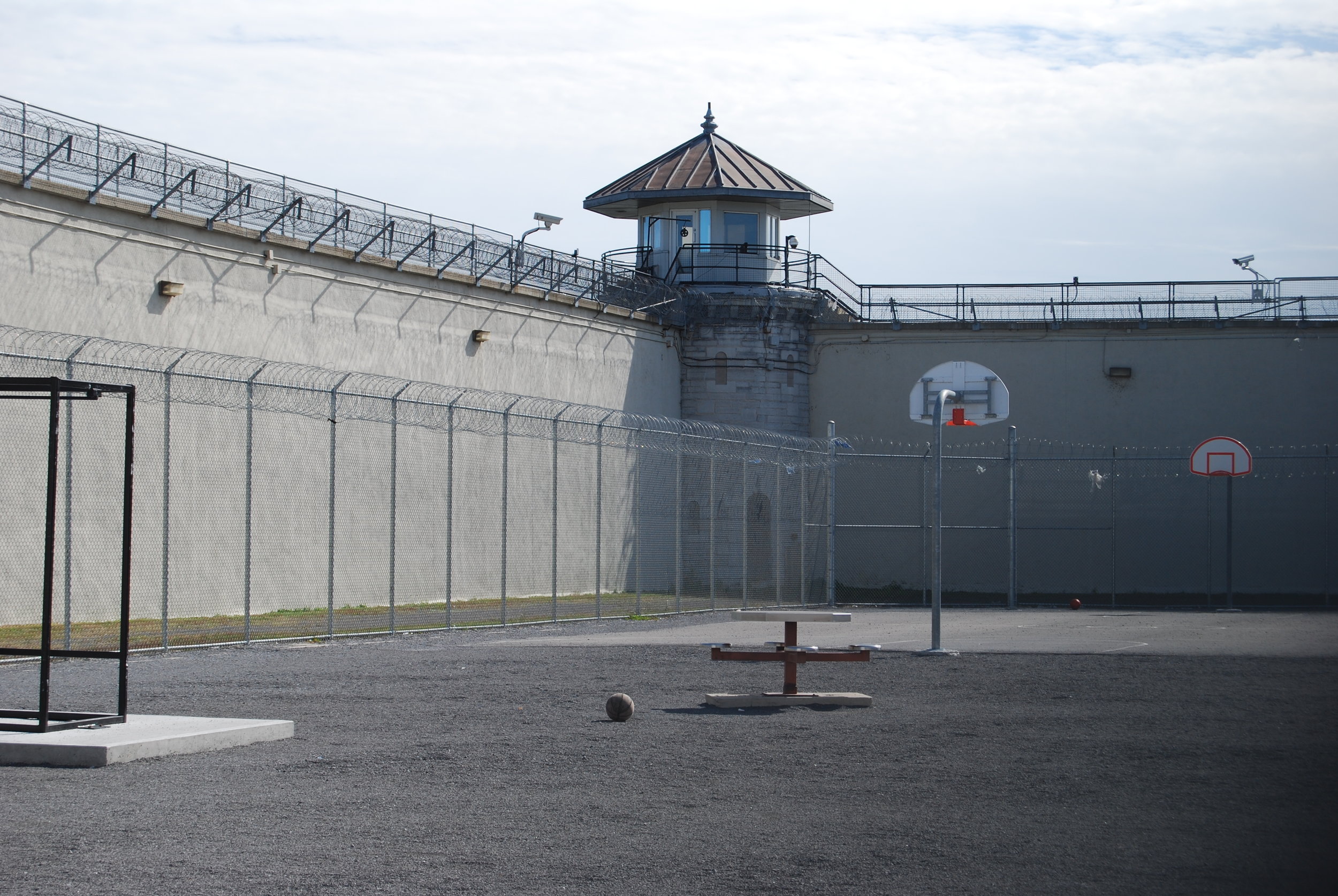 We meet them in prison towards the end of their sentence, to conduct a client needs and risk assesment
We meet them once they are released.
We assist them on a full in depth program involving personal development, life skills and trauma therapy
We help them break bad company
We engage them in business, employment or education
We work with the families to strengthen relationships
We train social workers & police in the terminolgy and culture of gangs that are in regional areas outside of London
The Safety Box are international experts in delivering programs for young people at risk and have evidenced data on violence reduction. All the support work and workshops are delivered by highly skilled, dynamic facilitators and the workers are labelled as being "credible messengers" (those with experiences of achieving great success after formally being involved in violence, gang affiliation and or offending behaviour). This allows for a cognizant connection with many of the participants and an approach which leads to a potent peer led program.
TEAM EFFORT
We believe that the greatest impact is found when the entire support community understands the intervention and works in partnership. We therefore encourage a multi-agency approach working with YOT teams, Social Workers, Probation, the Police and the family.
We recognise that we can draw the expertise of a multi-agency approach and therefore work in partnership with a number of organisations that have evidenced data in assisting youth out of crime and violence. Along with our partners Tenacity management, Syrus Consultancy, Wipers and Above and Beyond Average we have collectively over 60 years of experience, "under one umbrella" we teach in depth effective tactics to reduce violence and avoid threat, help youth re-engage in employment and education, we awaken their potential and above all keep aim to keep them safe.
For more information contact us 0843 289 6761